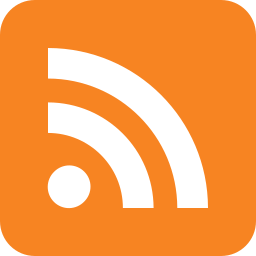 Pennsylvania Golf Articles
No part of this section or any article can be republished without the consent of PennsylvaniaGolfer.com. Learn how to writing/contributing articles, review guidelines.
Featured Article
---
Courses and Travel
An Interview With Nicole Althouse-Garced, Marketing Coordinator
---
PA Lifts Restrictions Allowing Golf Courses to Open May 1st
---
Adds Willowbrook in Catasauqua, Pa.
---
An Insightful Interview With Robert Mills, Superintendant
---